This video introduces the Choja and Shiigi shopping streets, which have long been located near the Taito Lighthouse in the Isumi River basin, which flows through Isumi City.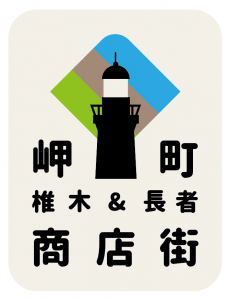 Choja Shopping Street is located near Choja-machi Station (opened in 1899) on the JR Sotobo Line.
This shopping arcade is watched over by Tenjin Shrine, which is dedicated to Sugawara no Michizane, and has a long history, having once flourished as an inn town in the mid-Edo period.
The NPO's office is also located on this shopping street.
The Shiigi shopping street is a few minutes' walk from Taito Station (opened in 899) on the JR Sotobo Line.
The shrine associated with this shopping street is Tamasaki Shrine, a very old shrine founded in 807.
More shopping street introduction videos are available on the Japanese website.
If you would like to see them, please click here.

update : 2023/04/16 19:09

Category :
information